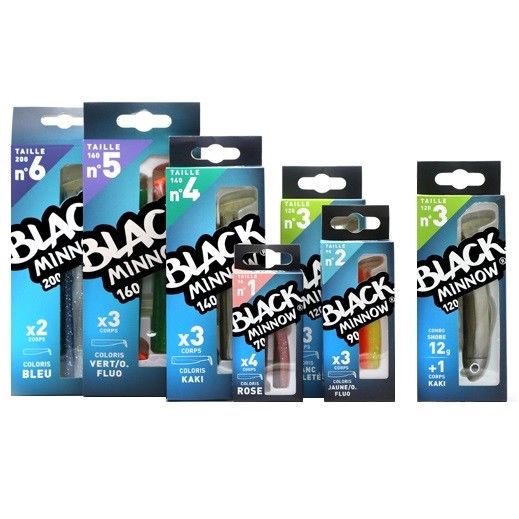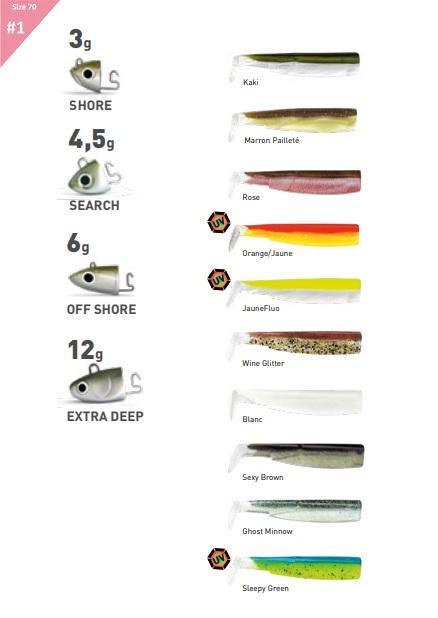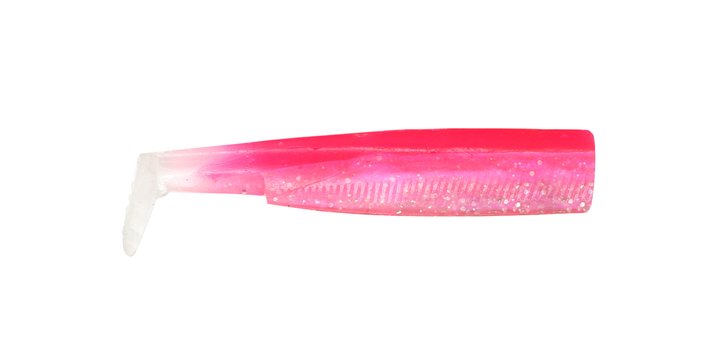 Lure FIIISH BLACK MINNOW SILICONE ARTIFICIAL FISH No.3 120mm 6gr-50gr (SET OF 3)
FIIISH Black Minnow silicone lures have proven their value and are the No.1 product for sea and freshwater fishing! Available from 70mm up to 200mm from 3g up to 240g.

Size:

No.3 - 120mm 6gr-50gr

Fiiish Black Minnow silicone baits proved very successful in France where they were manufactured and soon conquered the rest of Europe. Fiiish Black Minnows consist of three parts: the leadhead, the soft body and the hook. Fiiish Black Minnow lures are new to the market, but their success has come very quickly. Their main difference from other silicones is their movement. They are connected to the pencil head with a special hook (Krog Hook) which is not a straight connection, but a metal joint which allows great agility in the body of the silicone. The non-solid body of the Black Minnow keeps the hook hidden and allows you to fish it in any area.